Join the Kung Pao Kosher Comedy email list



The 25th ANNIVERSARY of Kung Pao Kosher Comedy™
(Jewish comedy on Christmas in a Chinese Restaurant)
takes place December 23-25, 2017 in San Francisco, California

**JOIN us for a "BEST OF KUNG PAO" FEATURING CATHY LADMAN, WENDY LIEBMAN, AND GARY GULMAN!**
Tickets will go are ON-SALE  HERE and at TBA phone number on Monday, October 30, 2017
This web site will be updated in October.

ALL THE INFORMATION BELOW WAS FOR THE 2016 SHOWS, WHICH WERE A SELL OUT!
Are you looking for something to do in San Francisco on Christmas?
Well, you have found THE event!
Kung Pao Kosher Comedy is THE alternative Jewish Christmas event in San Francisco! It's an institution!
AND
Kung Pao Kosher Comedy is San Francisco's longest-running comedy show!
Now celebrating our 25th Anniversary!
Kung Pao takes place at:
New Asia Restaurant, 772 Pacific Ave, btwn Grant & Stockton (Chinatown)
San Francisco, CA 94133
*Kung Pao has been written up in the NY Times, LA Times, Chicago Tribune, covered by NPR… and tons of other press. www.koshercomedy.com/past-press
*Henny Youngman performed his last show on the Kung Pao stage.
*We've had other comedy greats including David Brenner, Shelley Berman,
Elayne Boosler, and many more! www.koshercomedy.com/performers
Please join our mailing list (above or below) to be kept informed about our monthly and annual San Francisco comedy events.
The Life of Pie is a 50-second Go Pro Video made by the son of Amici's East Coast Pizzeria owner, Peter Cooperstein, a faithful sponsor of Kung Pao Kosher Comedy.
Please check out the clip and share it.
Goal: To get the clip onto the front page of YouTube.
https://youtu.be/S1CpFVWeLeA
WE ALSO PRODUCE THIS SMALL MONTHLY SHOW…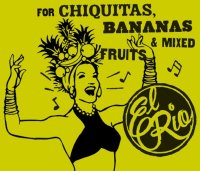 For the past 8 years we having been bringing you a small, intimate monthly comedy show
Comedy Returns to El Rio!
every 3rd Thursday of the month
El Rio, 3158 Mission St (@ Precita), SF
Thursday, September 21, 2017 @ 8pm

Features:  Maureen Langan, Irene Tu, Arjun Banerjee, Zack Chapaloni, and Francesca Fiorentini.
Tix: $7-$20. Whatever you wanna pay.

Get tickets here: www.brownpapertickets.com
or 800-838-3006 or at the door.
The Brown Paper Tickets link also provides the comedians' bios.
Must be over 21.
www.elriosf.com
AND we're starting a new show:
Comedy at Ashkenaz!
Ashkenaz Music & Dance Community Center, 1317 San Pablo Ave, Berkeley
Thursday, October 12, 2017 @ 8pm (and every 3rd Thursday after that)

Features:  TBA
Tix: $15-$20. Whatever you wanna pay.
OTHER THINGS WE DO/HAVE DONE:
Thank you to our generous sponsors!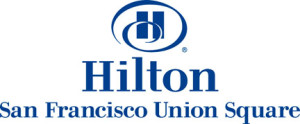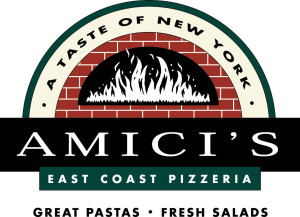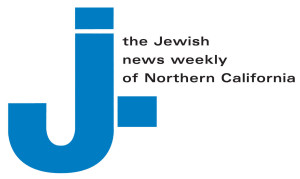 © Copyright Kung Pao Kosher Comedy 2000-2017